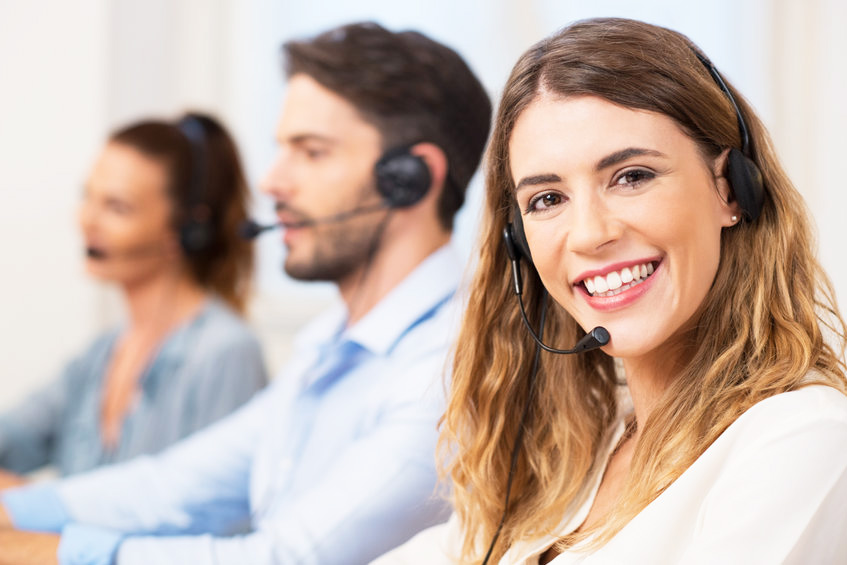 Considering a new career as an independent licensed insurance agent? Or, are you thinking about adding Medicare to your portfolio? We will help you "One Integrating Medicare products into your portfolio can both grow and retain your business! Learn how to keep those referrals instead of sending them to another agent. With over 10,000 Americans turning 65 every day, you are in the right place at the right time—and you can be with the right partners supporting you along the way!
For additional information, call 1-833-422-2436 or complete the information request form.
If you do not know your National Producer Number (NPN)
you can look it up HERE
If you are not yet an agent and are interested in becoming
one please click here to contact us.
OR
Call 833-422-2436,
We look forward to assisting you!