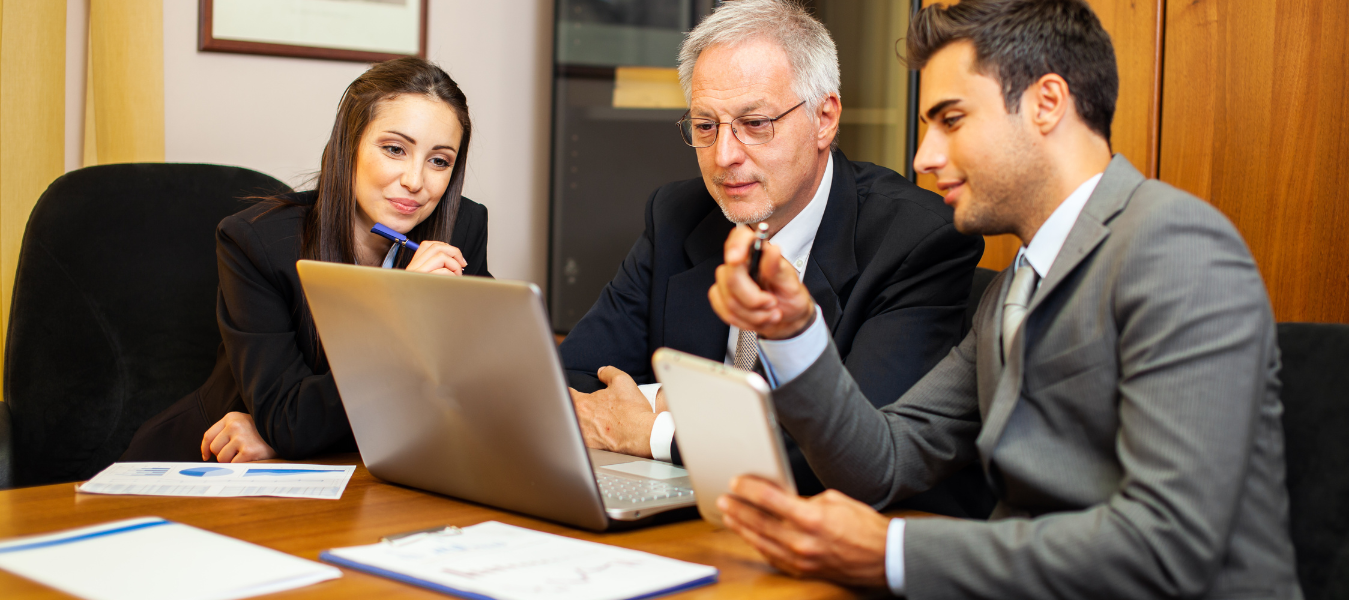 Genesis Business Capital, Inc. (GBC) a company that focuses on supporting agents and agencies, is always looking to develop and support new Medicare individuals and entities: "One agent at a time".
Our of strategies is to serve seniors in our communities, by becoming their trusted agent when it comes to health and life insurance needs, providing them with honest and well-founded advice will result in referrals to theirs closest family and friends. This is the typical, centers of influence marketing: the Church, your community, business organizations, chamber of commerce, local business groups, PTA, sports coaching, etc.
The inclusion on new technology through digital and social marketing into the website created for you, will make a difference. Come and find out how to build you own agency, part time or fulltime, bottom line: be your own boss!
Fill up the attached form and we will contact you to explore Medicare opportunities.
For additional information, call 1-833-422-2436 or complete the information request form.