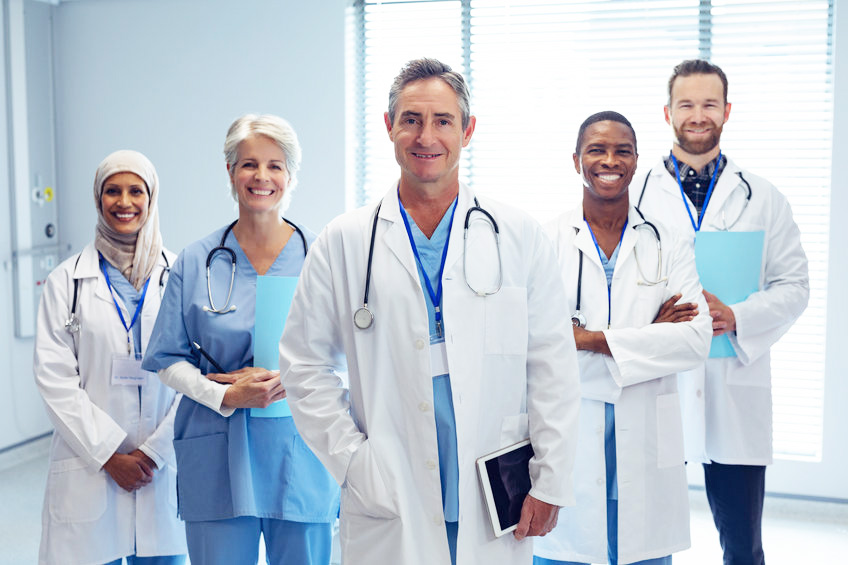 Premier Senior Health Plan (PSHP) is an employer‐sponsored group Medicare Supplement & Rx plan for people age 65 and older. It pays the out‐of‐pocket medical expenses covered but not paid in full by Medicare. This product is not available in NY, FL, VT, WA, MD, CO, MN, NH, MN.
To see more, PSHP One Page Overview & GBC PSHP FAQ
For additional information, call 1-833-422-2436 or complete the information request form.