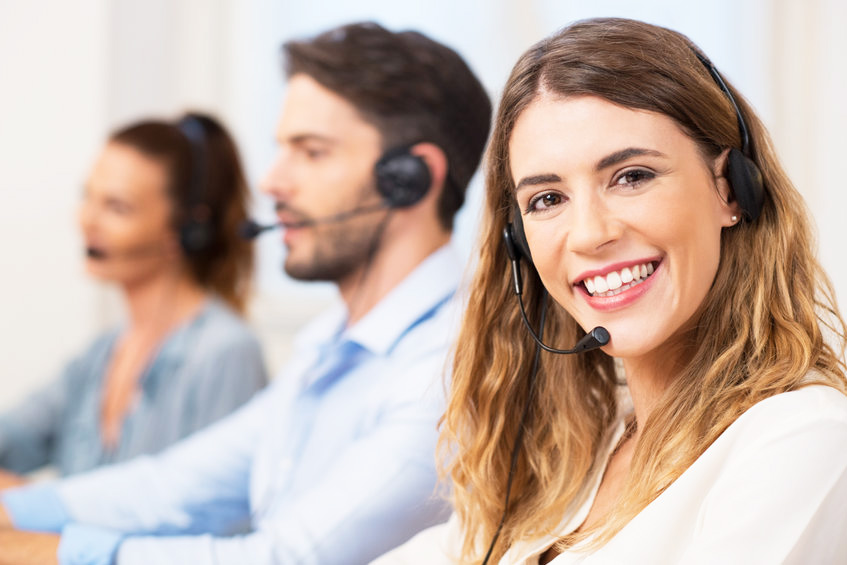 Genesis Business Capital, Inc. (GBC) a company that focuses on assisting agents since 2007, through our Agency Builder Program continues to grow at a sustainable rate. As such, we are looking for few partners per state, who are willing to join us by creating their own agency and bottom line: be your own boss. The way we approach recruitment is "One Agent at Time"!
We are currently looking for serious individuals who are interested in exploring the Health and Life Insurance industry, especially in Senior Services to individuals with Medicare, expansion open to all regions. You will be able to learn Life and Health insurance from companies such as United, Empire, Aetna, First United, etc. we need great leaders, hard workers who will help us go to the next step.
This is not easy; expect challenges as well as great rewards. Language skills are a great asset, This is a great opportunity, if you would like to learn more about insurance, we would like to talk to you; also, you can build your business part time. Please your fax your resume at (866) 548-1152 or email your application to [email protected]
For additional information, call 1-833-422-2436 or complete the information request form.