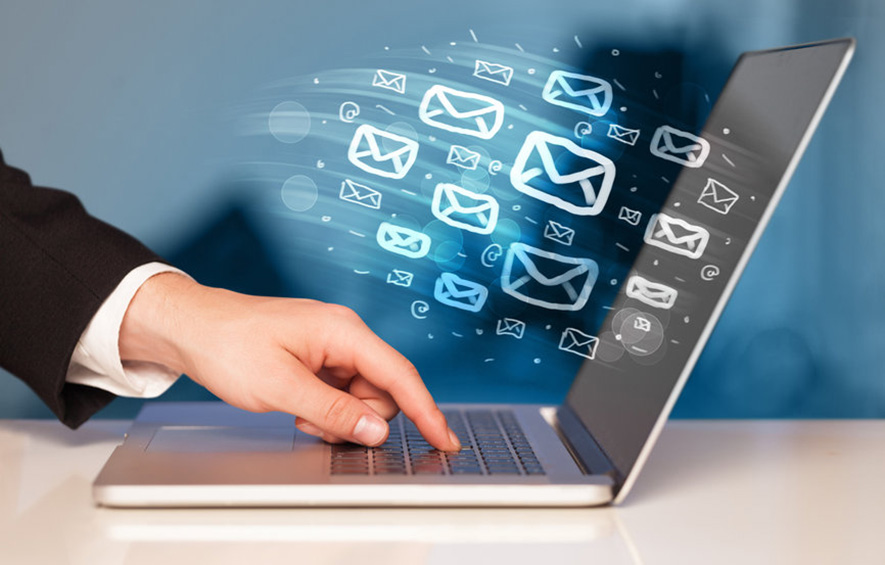 We have 3 options which you can explore: Digital & Social Marketing, Mail and On-line leads.
Each agent is different, some will have developed an extensive book of business or centers of influence (COI), which feeds then leads all year around. Contact us to discuss leads programs available.
For additional information, call 1-833-422-2436 or complete the information request form.