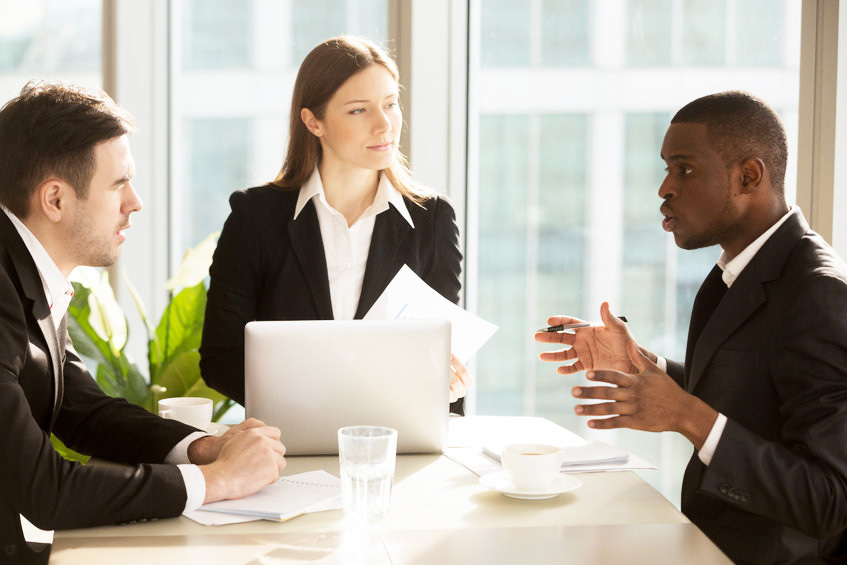 Medicare Supplement Insurance Plans, also known as Medigap Policies, help to fill in the gaps left behind by Original Medicare Part A & Part B. Product and plan availability varies by state, county, and zip code. For more information on what plans are available in your market, please contact Genesis Business Capital.
Aetna
Americo
Anthem
Assured Life
Atlantic Coast Life
Banker's Fidelity
Blue Cross Blue Shield
Capitol Life
Central States of Omaha
Cigna
Combined Insurance Company of America
Companion Life
CSI Life
CVS Accendo
Equitable National
Family Life
Guarantee Trust Life
Heartland National
Humana
IAC
Lumico
Manhattan Life
Medico
Mutual of Omaha
National General (NHIC)
National Guardian Life (NGL)
Pekin Life Insurance
Priority Health
Prosperity
Renaissance
Sentinel Life
Shenandoah Life
Standard Life
The Health Plan
Thrivent Financial
Transamerica Premier
UCT
Union Security
UnitedHealthcare AARP
United American
Washington National
Western United Life
For additional information, call 1-833-422-2436 or complete the information request form.