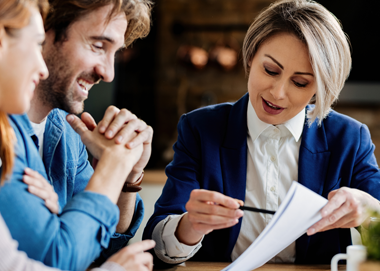 The most powerful solution built to make client engagement, tracking, quoting, enrollment and follow-up simple and seamless. One of the challenges year after year, is how to save client's information ready to revisit when you are renewing, need change plan, or as compliance documentation.
MedicareCenter will help you addressing these challenges through: MedApp or MedLink for Medicare advantage, CSG App for supplement quoting. With one point of entry for all carriers, doctor, prescription, pharmacy search, all this information will be available at your fingertips. Our agents will automatically have access to this powerful tool.
1. Create client file
2. Send SOA by email or text
3. Perform plan search
4. Doctor Search
5. Input client's prescription
6. Select pharmacy
All this information you will be able to save and have readily available. Fill out the form and we will send you instructions how to have access to the Learning Center in Medicare Center!
For additional information, call 1-833-422-2436 or complete the information request form.