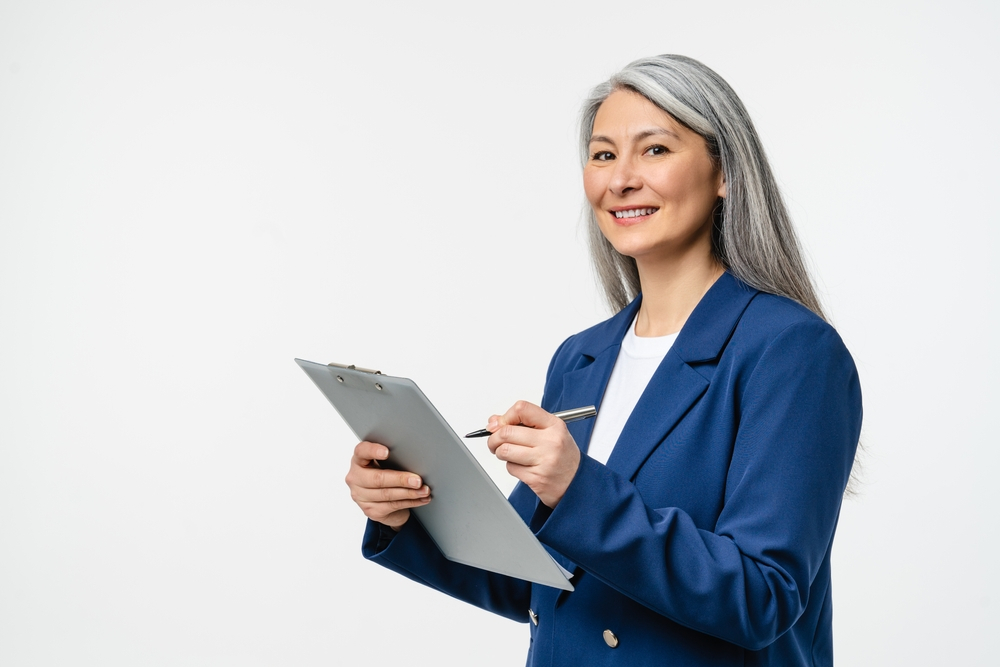 This article breaks down seven steps needed to launch and sustain a successful career selling Medicare insurance solutions and to create residual, six-figure incomes within five years or less.
It is possible to create a 6 figure residual income! Learning to obtain your Medicare License is easy, but it takes work maintaining it every year to keep the income you have leftover.
Here are seven steps to take to be a Medicare Insurance Agent.
Getting Licensed to Sell Medicare
To become a Medicare Insurance Agent, you first need to obtain a Health Insurance License from the State where you currently live (this is called a Resident State Health Insurance Producers License).
In addition to being required, you will get primary education to understand how Medical insurance solutions, including Medicare, function.
Here are some of the key topics of study in the health insurance licensing process:
Deductibles
Co-insurance
Claims adjudication and how it affects health plan members' access to care
Networks such as PPO, HMO, and Fee-for-Service
Healthcare laws
Professional ethics and compliance
Study Courses for Health Insurance License
Some states require and offer in-class education from experienced licensed health insurance agents that will prepare you to take an exam.
This is a good option, giving you someone with who you can ask questions while going through the class. This in-class learning takes about one week to finish, to take an exam at the end of class.
Self-Study Health Insurance License Preparation
Some states provide a self-study option instead of a course. Course options are available in book and electronic formats if you prefer to learn on your own time.
Many of these courses provide access to an authorized person through a telephone number or online chat. Once you have passed the State Health Insurance Exam, you are officially certified to sell health insurance products in the State where you live as soon as the exam center sends the test results of the exam that you passed over to the State.
Complete and Pass AHIP Medicare Training
Now that you are authorized to sell health insurance, you should attend and pass the 90 percent annual health insurance education and certification exam with America's Health Insurance Plans (AHIP) at a high level.
It is essential to understand that selling specific Medicare Insurance Solutions requires specific certifications determined by the Centers for Medicare & Medicaid Services (CMS).
CMS regulates Medicare plans, insurance companies, agents, and agencies that sell them. Enrollment generally begins for the following year's Medicare plans in late June or early July.
Choosing a Wholesaler (FMO)
What is FMO?
FMO is an abbreviation for Field Marketing Organization, a corporation authorized to promote health insurance products on behalf of numerous insurance companies. An FMO will assist you in obtaining appointments to market with different insurance providers.
Once you've signed a contract with a wholesaler (FMO), you'll be able to sell the following items:
Medicare Advantage
Prescription Drug Plans
Medicare Supplements.
Final Expense Insurance
Errors & Omissions Insurance (E&O Insurance)
E&O insurance is designed to protect you if you provide a customer with erroneous or misleading information, which leads to legal action. Most property and casualty agencies, as well as many insurance groups, sell this. Some FMOs will provide you E&O insurance. If they do not, you will have to make your own purchase.
Obtain a Contract and Appointment to Sell Medicare Plans
You must sign a contract with each insurance company to be appointed to sell.
A copy of your current state health insurance license, both resident and non-resident
A copy of your most recent E&O policy
Completed the insurance company's legal questionnaire (you will get this from your FMO)
Accepting a background check
Passing an annual certification exam for that carrier.
This will be limited to Medicare Advantage and Prescription Drug Plans, although more and more Medicare Supplement firms are beginning to implement certifications.
Continuing Education
State standards for continuing education differ, and it is vital to stay current to keep your license active and continue to get commissions.
Your insurance CE provider will walk you through the requirements for your local State, and you may select from various choices.
Conclusion
Medicare Agent Education
Committing to continual Medicare insurance agent training is the key to truly being a superb top Medicare insurance agent. A nice approach to accomplish this is to contact your FMO (if it offers Medicare) and inquire about their Medicare insurance agent training programs.
A good Medicare FMO will walk you through every process step, from compliance to Medicare sales language.
Obtain an Insurance License: Research and get your health insurance license in your current residence state.
Complete Annual Medicare Certification: Finish your yearly AHIP Medicare training, and remember to apply our $50 AHIP offer when you check out.
Obtain E&O insurance: Go to NAPA and set up your mistakes and omissions insurance.
Interview with Medicare FMOs: Investigate and select a wholesaler with whom you feel comfortable working to provide you with enough items to be a valuable resource to your clientele.